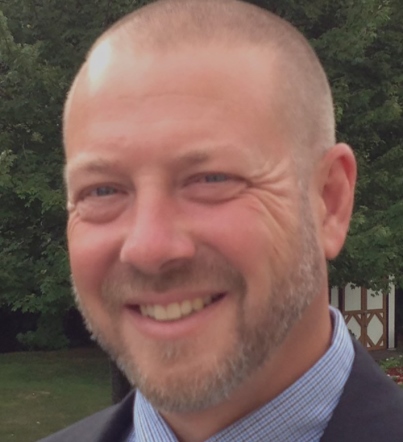 Agr International announced the appointment of Mr. Steve Smith to lead the company's North American sales organisation. This appointment is a continuation of Agr's multi-year plan to strengthen and expand its sales and service organisations in order to better support the distinct needs of customers throughout the world.
Smith will assume the position of Director of Sales. In this role, he will oversee all sales related activities within the United States, Mexico, Canada and several countries within Latin America and the Caribbean.
Since joining Agr's sales team, Smith has consistently contributed to the company's business growth. Over the last twelve months he has played a major role in Agr's efforts to successfully navigate through the challenges presented by the ongoing pandemic.  In addition to the outstanding sales results, Steve has demonstrated the ability to manage complex customer accounts in the bottle manufacturing and beverage industry.
Said Smith of his appointment: "AGR International has provided me an opportunity to grow and succeed personally and professionally.  I look forward to continuing to promote world class products to the plastic and glass container industries with the North American sales team.  As a team and a company, we are well prepared for the challenge to help our plastic and glass customers navigate the production challenges of increased demand for recycled content through products, technology and services."   For more visit agrintl.com