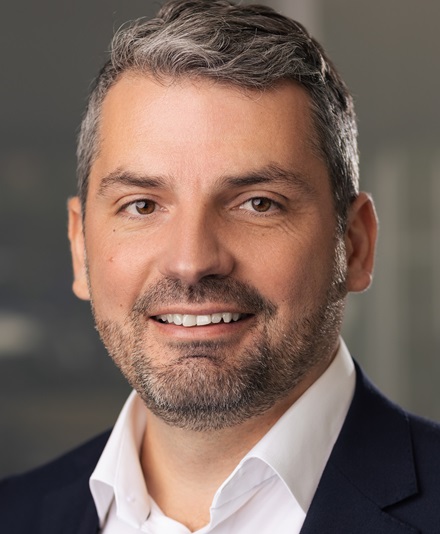 ALPLA Group has announced the appointment of Tasos Pourloukakis as its new Regional Managing Director North America, the top business unit leader for the region.
Tasos Pourloukakis was promoted from Country Managing Director for ALPLA's UK operations and brings a total of sixteen years of manufacturing and quality experience from both ALPLA and another industry leader.
Said Philipp Lehner, CEO, ALPLA: "I am delighted to welcome Tasos Pourloukakis to his new role as Regional Managing Director North America. In addition to his many years of managing experience as ALPLA Country Manager in UK, he has a broad background knowledge of numerous different business areas within the packaging industry. That makes him the ideal person to decisively drive our expansion course on the US market."
Prior to joining ALPLA, Pourloukakis served with packaging manufacturer Crown Holdings, Inc. in the UK and in Dubai UAE, finishing as a Plant Manager at a large UK specialty packaging site, responsible for all activity including manufacturing, quality, engineering, HSE, logistics and finance. He held progressively responsible roles in quality, continuous improvement, operations and health and safety.