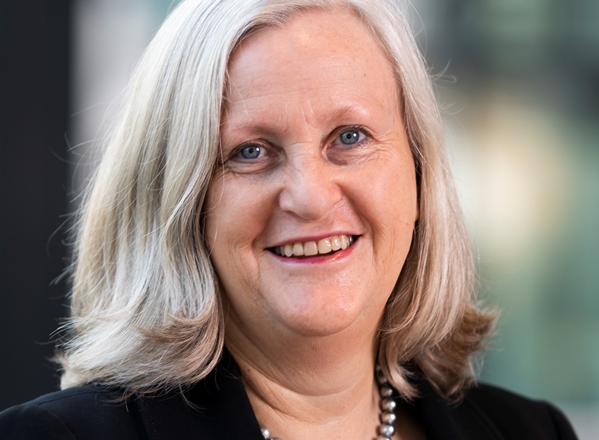 Royal FrieslandCampina N.V. Chief People Officer Geraldine Fraser has decided to leave the company to pursue a career opportunity in the United Kingdom, closer to her home and family.
Said Hein Schumacher, CEO, Royal FrieslandCampina N.V.: "Geraldine has made a huge difference in shaping and executing FrieslandCampina's people agenda over the past almost nine years, initially from our regional hub in Singapore and as of 2017 as part of the Executive Leadership Team from the Netherlands. In every single aspect of the people agenda – from Diversity & Inclusion, to Learning & Development, to shaping a culture of Ownership & Performance – she has truly raised the bar for the company. We will miss her drive and professional guidance as well as her great, fun personality. We wish Geraldine all the best for the future."
Fraser joined FrieslandCampina in 2014 as HR Director Asia located in Singapore. In October 2017 she became the company's Chief Human Resources Officer and a member of the Executive Leadership Team at the head office in the Netherlands, followed by the position of Chief People Officer and Member of the Executive Board in March 2021. Fraser will continue to be active in her current role until 1 July 2023.
The Supervisory Board and Executive Board of FrieslandCampina want to thank Geraldine for her many contributions to the company and wish her all the best for the future. A search process for Geraldine's successor has been started.