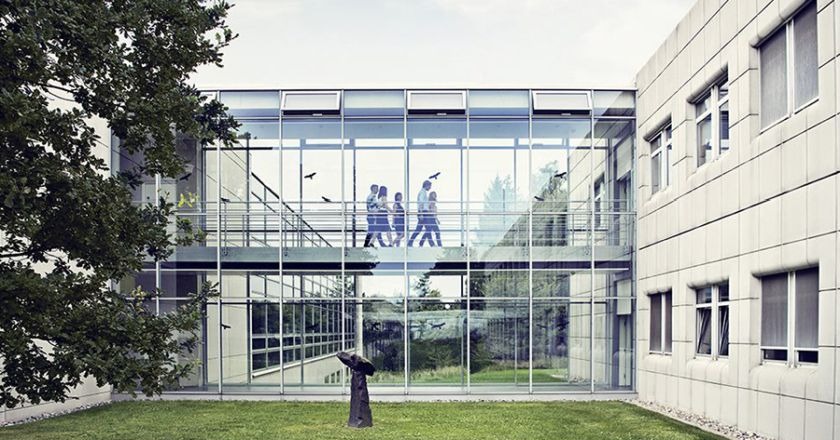 Thomas Schäfer Executive Vice President & Chief Scientific Officer, and member of the Executive Board will step down as EVP and CSO of Chr. Hansen Holding A/S effective March 31, 2022. Thomas Schäfer has been with the company since November 2017.
As of April 1, 2022, Henrik Joerck Nielsen, currently Senior Vice President Animal Health, will be promoted to Chief Scientific Officer. He has a Ph.D. in Biotechnology from the Technical University of Denmark and National Institute of Health in Maryland. He did his post-doctoral research fellow at the National Cancer Institute in the US (2006-2008). After being with McKinsey six years, he joined Chr. Hansen in 2014.
Thomas Schäfer will continue as Chief Science Advisor to CEO Mauricio Graber, as well as continue as member of the Board of Directors in Bacthera AG (Chr. Hansen's Joint Venture with Lonza AG) and the BioInnovation institute as Chr. Hansen's representative.
Following the change, the Executive Board of Chr. Hansen will consist of CEO Mauricio Graber and CFO Lise Mortensen. The Executive Board is appointed by the Board of Directors and is responsible for the day-to-day management of the company within the guidelines and directions given by the Board of Directors.