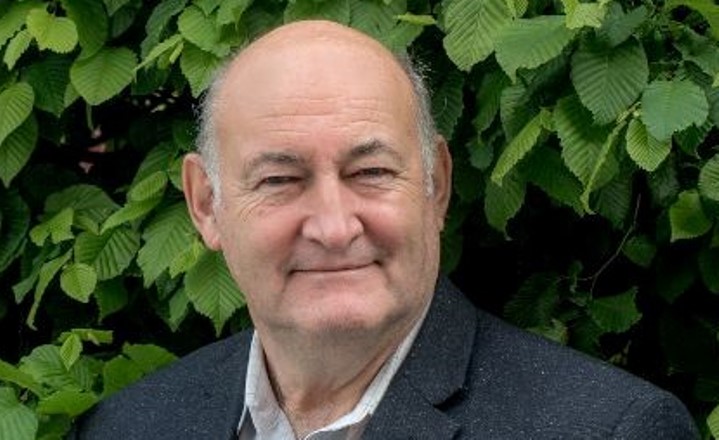 Tate & Lyle is pleased to announce the appointment of David Hearn as a Director and Chair of the Board of Tate & Lyle from 1 January 2024.  On appointment, he will also become Chair of the Nominations Committee.
Hearn is a highly experienced Chair both of listed companies and privately owned businesses.  He currently serves as Chair of Safestore Holdings plc and is also Chair of the a2 Milk Company, a company listed on the New Zealand and Australian Stock Exchanges, a position he will step down from on 16 November 2023.  He is a non-executive director of Lovat Partners Ltd.
In a career spanning more than 40 years, David has held senior roles in a number of global businesses, including in the food and beverage industry with Del Monte, PepsiCo and United Biscuits.  David served as Chief Executive Officer (CEO) of Goodman Fielder, a listed Australian food business, from 1995 to 2001 and also as CEO of Cordiant Group plc in the US from 2001 to 2003.  In 2005, he was appointed CEO of Committed Capital, an international private equity and advisory firm based in London and Sydney, for whom he acted as Chair of a wide range of portfolio businesses over a twelve-year period.
Mr Hearn will succeed Warren Tucker who has been Interim Chair since 1 September 2023.  Warren will continue to serve as a Non-Executive Director and Chair of the Audit Committee after he steps down as Interim Chair.
Paul Forman, Senior Independent Director, who led the search for the new Chair, will retire from the Board on 31 December 2023 and, as previously announced, Kim Nelson will take up the position of Senior Independent Director of Tate & Lyle from 1 January 2024.