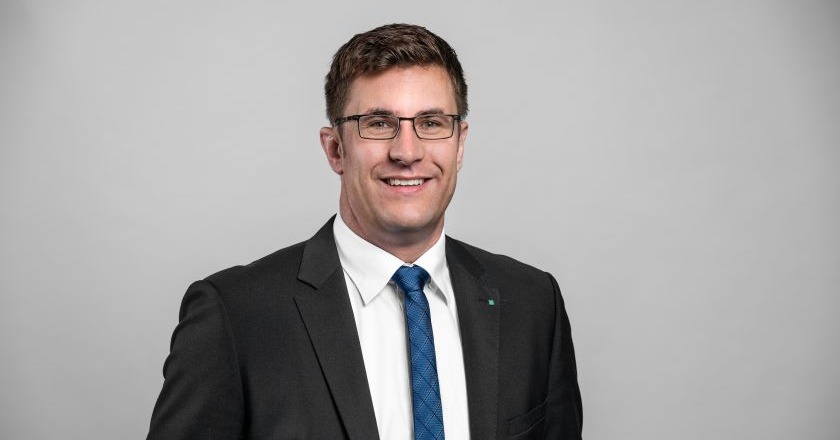 On April 1, 2022, Dr.-Ing. Martin Böhmer was made responsible for the worldwide innovation and technology management of the SSI Schaefer Group as Vice President Global Technology.
As a long-standing department head at the Fraunhofer Institute for Material Flow and Logistics (IML) in Dortmund, Martin Böhmer brings valuable skills and experience to his new position at the SSI Schaefer Group. From 2010 to 2022, he was responsible for the management of logistics IT and operational information management in logistics ecosystems at Fraunhofer IML, most recently as head of the "Information Logistics and Assistance Systems" department.
Previously, Martin Böhmer worked for a large, Australian logistics service provider and an IT consulting company in Bochum. He completed his studies at the Technical University of Dortmund with a diploma in computer science and a diploma in logistics. This was followed by a part-time doctorate at the Faculty of Mechanical Engineering at TU Dortmund University.