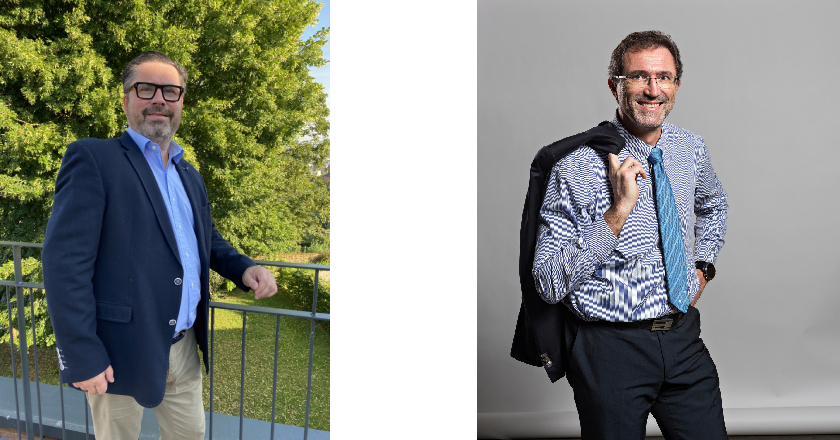 The globally active packaging machinery manufacturer Erca S.A.S. will be managed by a dual leadership in the future. Olivier Chevreteau (left in the picture) and Jean-Claude Liégeois were appointed as managing directors with effect from 15 May 2020.
Chevreteau was employed at Serac for more than 12 years; the last three years as Sales Director Europe, CIS, Middle East and Africa; he has more than 30 years of experience in the packaging machinery sector. Mr. Liégeois spent more than 27 years with Serac; the last three years as CEO of Serac S.A.S. and Vice President of the Serac Group.
Chrevreteau is responsible for the Courtaboeuf site (near Paris) and is in charge of sales and service. Liégeois is in charge of the site in Falaise (Normandy) and is responsible for Research & Development, Operations and Production. Falaise has been strengthened by the establishment of the production of form, fill and seal machines as well as the newly added filling and sealing machines for preformed cups to the portfolio.