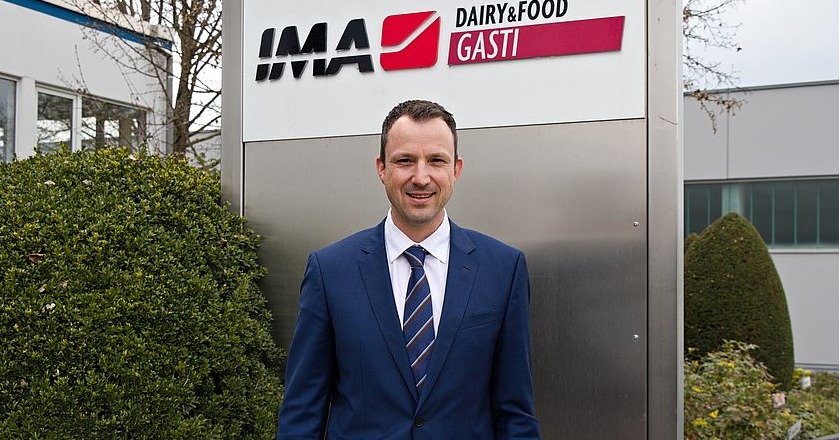 GASTI Verpackungsmaschinen GmbH, part of the IMA DAIRY & FOOD Group, is under new management. Berthold Burgmeier, took on the role of Managing Director of the business on 1st April 2021.
Burgmeier has many years of experience working in the packaging and dairy industry. After studying mechanical engineering, he worked for several years as a project manager in the R & D department at Krones AG. From 2007 he has held various management positions.
Most recently Berthold Burgmeier served as Head of Central Technology at German private dairy Gropper.