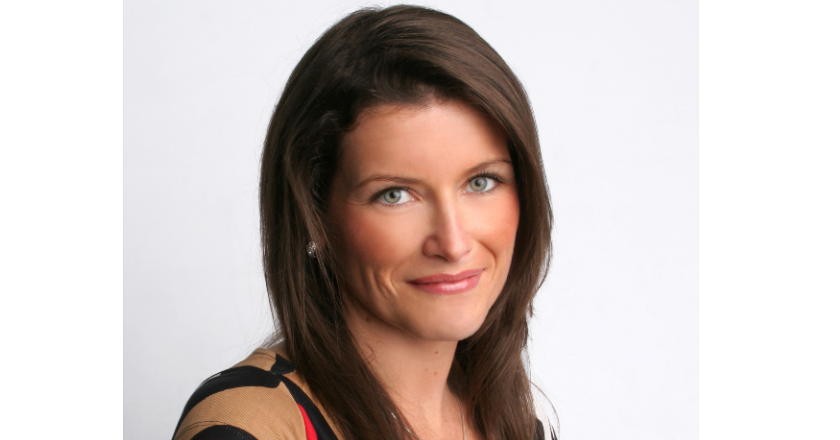 Global nutritional solution provider Glanbia Nutritionals has announced the appointment of Bernadette Grant as Senior Strategic Product Manager for healthy snacking in the EMEA region.
Working alongside two other Strategic Product Managers, Bernadette will be responsible for driving continued profitable growth of the snacking portfolio in the region, including customer facing support, new business development, management of the innovation pipeline, and the forward-looking strategy.
Having been in the industry for over 20 years, Bernadette has worked for food and snacking brands in local, European and global emerging markets. She says her experience identifying trends, using consumer insights and bringing new products to market gives her a unique perspective on how to effectively collaborate with Glanbia Nutritionals' customers.
Previously, Bernadette led the innovation strategy for the health portfolio of cereal products at Kellogg's, creating a five-year pipeline of food innovations for a range of global brands such as Special K, and was responsible for the launch of new to market brands such as W.K. Kellogg. Bernadette also led the launch of W.K Kellogg By Kids – co-created by kids, for kids – as the first no added sugar, Nutri-Score A cereal for children.