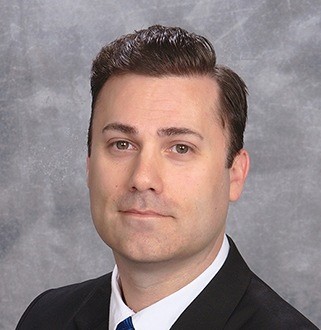 Optima is strengthening its sales of filling and packaging equipment for the consumer goods market in North America and taking account of the positive growth in the Consumer business unit by appointing Brandon Hall as the new Director Consumer at it's subsidiary Optima Machinery Corporation in Green Bay, WI.
Said Ulrich Unterriker, Managing Director, Optima Machinery Corporation: "I'm thrilled to have Brandon join our team. His diverse background uniquely positions him to lead our Consumer Business Unit as it continues to grow. His knowledge and expertise will be tremendous assets to our team and customers as we continue to provide innovative packaging and filling solutions."
Optima Consumer produces high-precision dosing, filling and packaging systems for consumer goods of almost any consistency. This includes cosmetics, food, portion packs, chemicals and filtration solutions.
Hall brings more than 30 years of experience in manufacturing, engineering, product design, and business development to Optima. Before joining Optima, Hall was the Strategic Business Unit Manager for one of the world's largest systems and components suppliers to the food, beverage, and pharmaceutical industries. He holds multiple degrees in business administration and mechanical engineering.
Said Hall of his appoinment: "I look forward to joining Optima Machinery Corporation and the opportunity to help grow and expand the Consumer business unit."