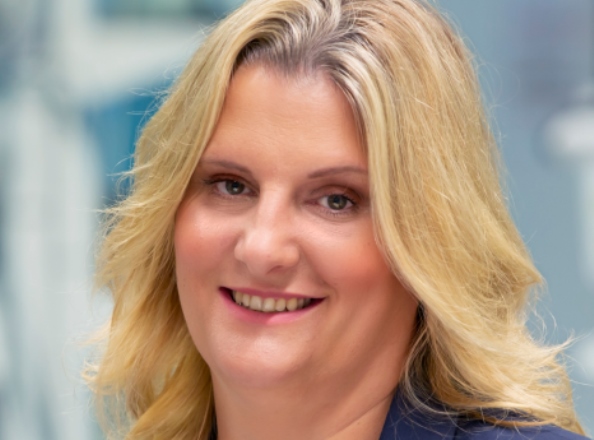 Manina Kettler (40) has been promoted to Chief Financial Officer (CFO) at Minebea Intec, a leading global manufacturer of industrial weighing and inspection technology and is is now responsible for Accounting, Controlling Treasury, IT and Administration. Previously, the management of these departments lay directly with Hidenori Shimosako, Minebea Intec' CEO.
From financial controller to CFO in nine years: Manina Kettler is the best example of how Minebea Intec attaches great importance to employee development. In her new role, she will be in charge of budgeting, reporting, contracts, insurance, cash flow planning and IT strategy, among other things. Above all, Manina sees potential for Minebea Intec to become even more efficient in process optimisation and further digitalisation within the finance department.
Said Kettler: "We have already seen initial success with automated invoice and travel expense processing. One of our next projects will be controlling day-by-day reporting for our business partners in an automated way."
Together with CEO Hidenori Shimosako, CSO Nick Parsons, COO Dr. Karl Sommer and CTO Dr. Axel Böttger, Manina will further expand the management team at Minebea Intec.
Concluded CEO Hidenori Shimosako: "She [Kettler] has been contributing the company with her great professional capabilities as well as remarkable commitment, by which, I believe, Minebea Intec will definitey grow even stronger."