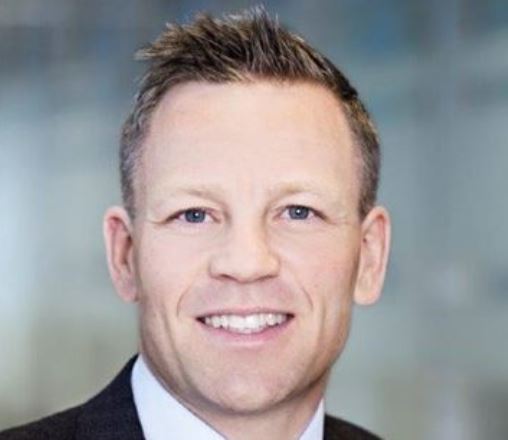 Oterra is pleased to announce the appointment of Mads Dehlsen Winther as its new Group CFO. Winther will join the company in April 2023, bringing a wealth of experience with him.
Mr Winther comes to Oterra from HusCompagniet, where he has held the position of Group CFO for the last four years. Previously, Winther worked at Maersk for nine years, holding various positions within finance, strategy, M&A, and investments. During that time, he led the divestures in the Energy division together with the Vice CEO of Maersk.
Joining Oterra's Executive Management Team, he will be responsible for leading the company's global Finance, IT, Legal, and Transformation teams.
Said Odd Erik Hansen, CEO, Oterra: "I am very pleased to welcome Mads on board as our new CFO. He comes with a strong track record and extensive financial experience from leading global companies. Mads will play an instrumental role in supporting and shaping our future growth"
Added Cees de Jong, Chairperson, Oterra: "On behalf of the entire board I would like to welcome Mads to the Oterra team. He has a solid background in helping companies grow and I am confident that with Mads on the team Oterra will continue its' exciting journey in the years to come."
Commented Winther on his appointment: "I'm thrilled to join Oterra as I believe the natural colours industry has huge potential for profitable growth in a sustainable way. I am impressed with the leadership and boards' visions for the future, and I look forward to supporting the business on this journey."