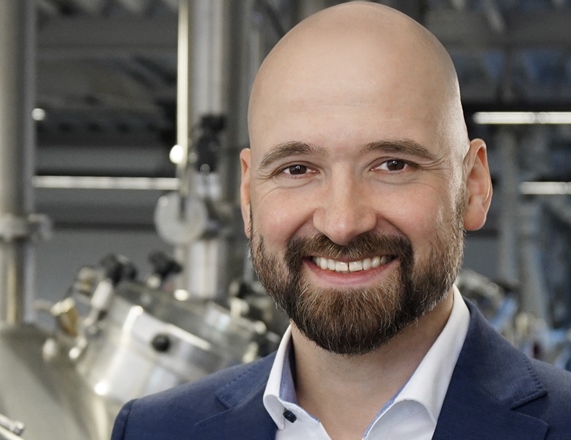 Andreas Marz is the new Head of Sales Americas at ZIEMANN HOLVRIEKA GmbH. In this role, Marz will be in charge of North and Latin American sales for the company, which specialises in tank and process technology for the brewing, beverage and liquid food industries. In the future, Marz will coordinate the activities of all sales employees and locations in these regions from his base in Ludwigsburg.
Said Florian Schneider, Sales and Marketing Managing Director, ZIEMANN HOLVRIEKA GmbH: "We're delighted to have found such a competent and highly motivated expert for our important markets. Andreas Marz is solution-oriented, and he analyzes our customers' challenges in detail. As a result, he always creates tailor-made offers that perfectly match the customer's requirements."
Marz is a qualified master brewer. After graduating in Weihenstephan, he spent more than ten years in sales positions, including Head of Sales for North and Central America for a global beverage plant engineering company and Head of Sales for a mid-sized KEG and canning equipment company.
Said Andreas Marz: "I'm really looking forward to my new role. I've known many of my colleagues for a long time, and during my first days at ZIEMANN HOLVRIEKA, I've got to know a corporate culture that has totally inspired me. I've never experienced this in such a positive way before."