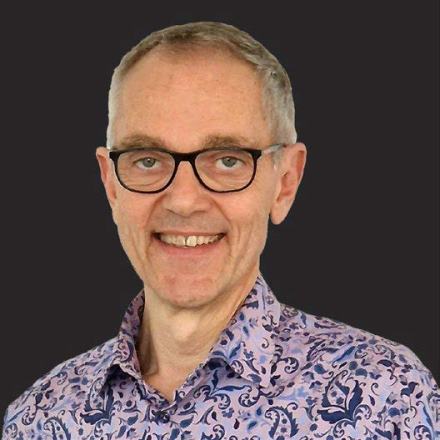 BW Packaging's Synerlink is pleased to announce that Jean-Félix Lesueur has been appointed as the company's President and CEO. In his role, Jean-Félix will ensure Synerlink continues its tradition of caring for customers and providing high-performance, innovative packaging solutions that meet unique market needs, while also improving the efficiency and sustainability of Synerlink's operations.
Said Carol O'Neill, Group President of BW Packaging: "We're excited to tap into Jean-Félix's deep knowledge of the packaging industry, product management and the commercialisation of people-centric packaging innovations. He also is familiar with Barry-Wehmiller's values and BW Packaging's vision of 'People Who Care, Solutions That Perform.' We are very fortunate to have someone with those attributes as Synerlink's new President and CEO."
Lesueur brings more than 30 years of packaging industry experience to Synerlink, most recently serving as the CEO of CEDAP, the manufacturer of polystyrene and polyethylene terephthalate reels for form-fill-seal (FFS) machines. His recent appointment marks his second stint with the BW Packaging company, having served as General Manager of Synerlink's Puiseux-Pontoise location—the Arcil legacy facility—from 2017 to 2018. Lesueur has been instrumental in several Synerlink projects, including FFS modularisation efforts and the sale of Synerlink's first Dairy Pack machines in India.
Said Lesueur of his appointment: "I am honoured to accept the responsibility of becoming Synerlink's new President and CEO, and look forward to once again taking part in the vibrant culture of the broader Barry-Wehmiller organisation. My predecessor, François Truffier, and the Synerlink team as a whole have made great progress in building customer trust. Now, we will fine-tune our strategy and engage every team member and stakeholder to ensure that we continue to improve the ways in which we care for our customers. I am pleased that François remains on the team driving key strategic initiatives."  For more visit interpack stand #6 / C79 or synerlink.com