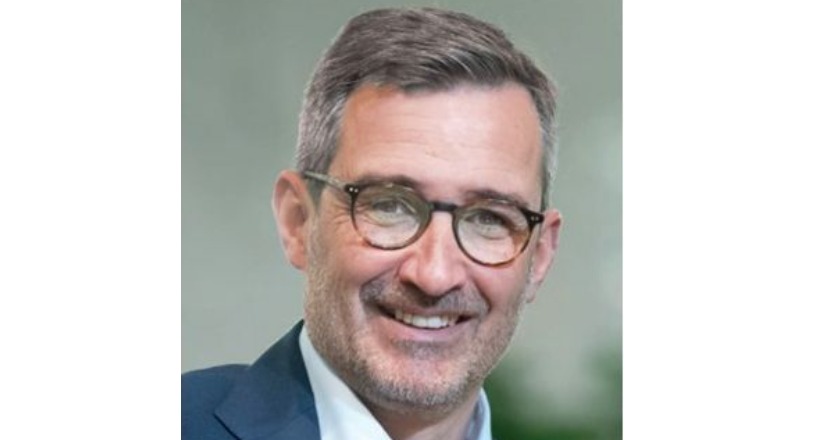 Philippe Palazzi, 50, is leaving his post as general manager of Lactalis just one year after officially taking office on 1 January 2021 and one and a half years after being hired in June 2020.
Emmanuel Besnier, the chairman of the dairy group (€21 billion turnover), has decided to part company with his right-hand man, the former number two of German food retail giant Metro. In a short press release, the company simply states that "the conditions for alignment with the group's strategy could not be met".
Palazzi's appointment had meant a break with the group's tradition of relying mainly on managers who spend their entire career at Lactalis.