NIZO Dairy webcast series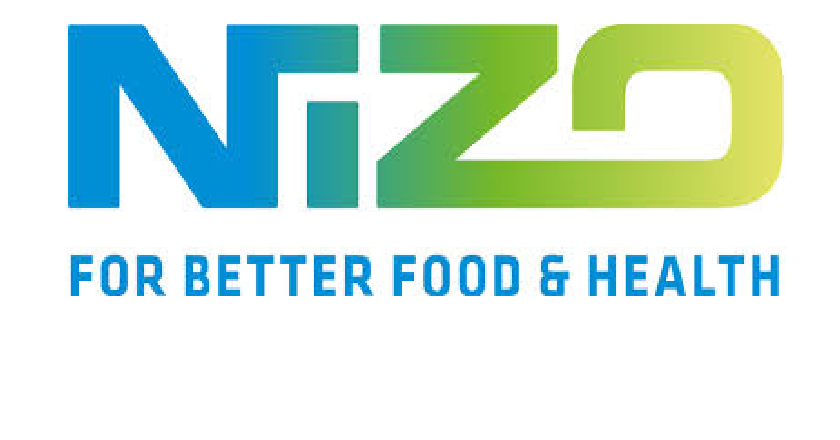 How can a smart combination of new process technologies and top-notch product knowledge keep a dairy company ahead of the competition? Answers are given by Professor Peter de Jong, Principal Scientist Processing at NIZO, in the webcast on 'Dairy Processing': the first of four live events in the 'NIZO Dairy webcast series'.
The live webcast will take place on 26 November – 3 pm CEST.
Upcoming NIZO Dairy webcasts are: 'The Protein Transition', 'Food Safety', and 'Health Impact'.